Angelina Jolie sells Winston Churchill painting gifted to FDR
Angelina Jolie has just put the painting "Tower of the Koutoubia Mosque" up for sale. This painting has special historical significance as it was painted by Winston Churchill, who gave it to Franklin D. Roosevelt.
Christie's London auction house announced Monday that a painting formerly owned by President Roosevelt is due to be auctioned.
The painting entitled "Tower of the Koutoubia Mosque" shows the Moroccan landscape of Marrakech at sunset, with the Atlas Mountains in the background.
Angelina Jolie, the current owner of the painting, will be selling the artwork next month. It has already been valued at a whopping $ 2.1 to 3.4 million.
Read more from wife & home:
• The best pillow for a comfortable, pain-free sleep
• Best scented candles for a warm and cozy home this winter
• The best literary e-readers you can buy right now – from Kindles to Kobo devices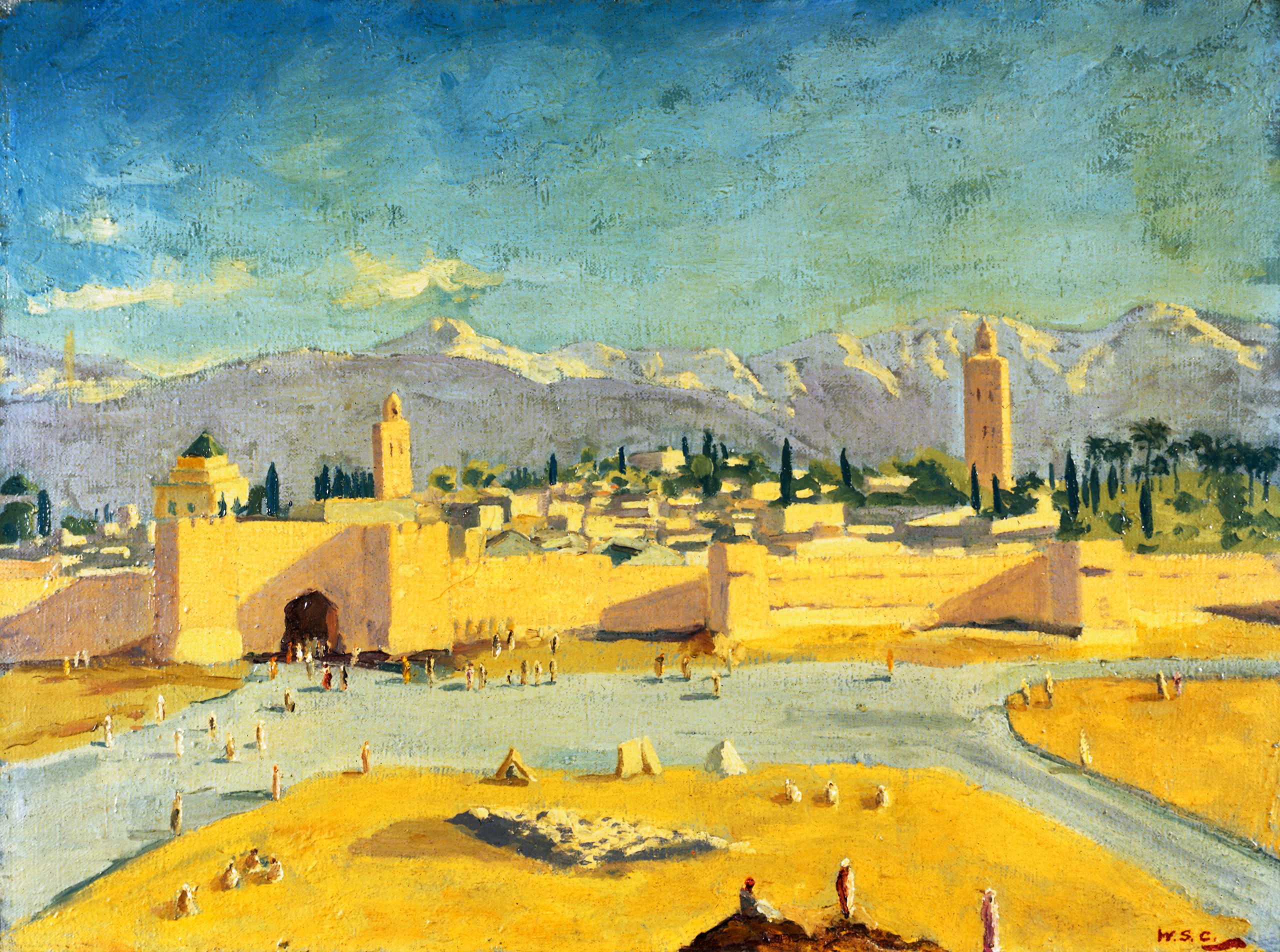 (Image credit: Bettmann / Getty Images)
President Roosevelt's son sold the painting after his father died in 1945. The "Tower of the Koutoubia Mosque" had various owners before Angelina and her then-husband Brad Pitt bought it in 2011.
Since the couple divorced in 2016, the painting has been owned by Jolie, who will sell it as part of the Jolie Family Collection.
The "Tower of the Koutoubia Mosque" will be auctioned on March 1st and offered as part of the modern British art auction of the Christie auction house.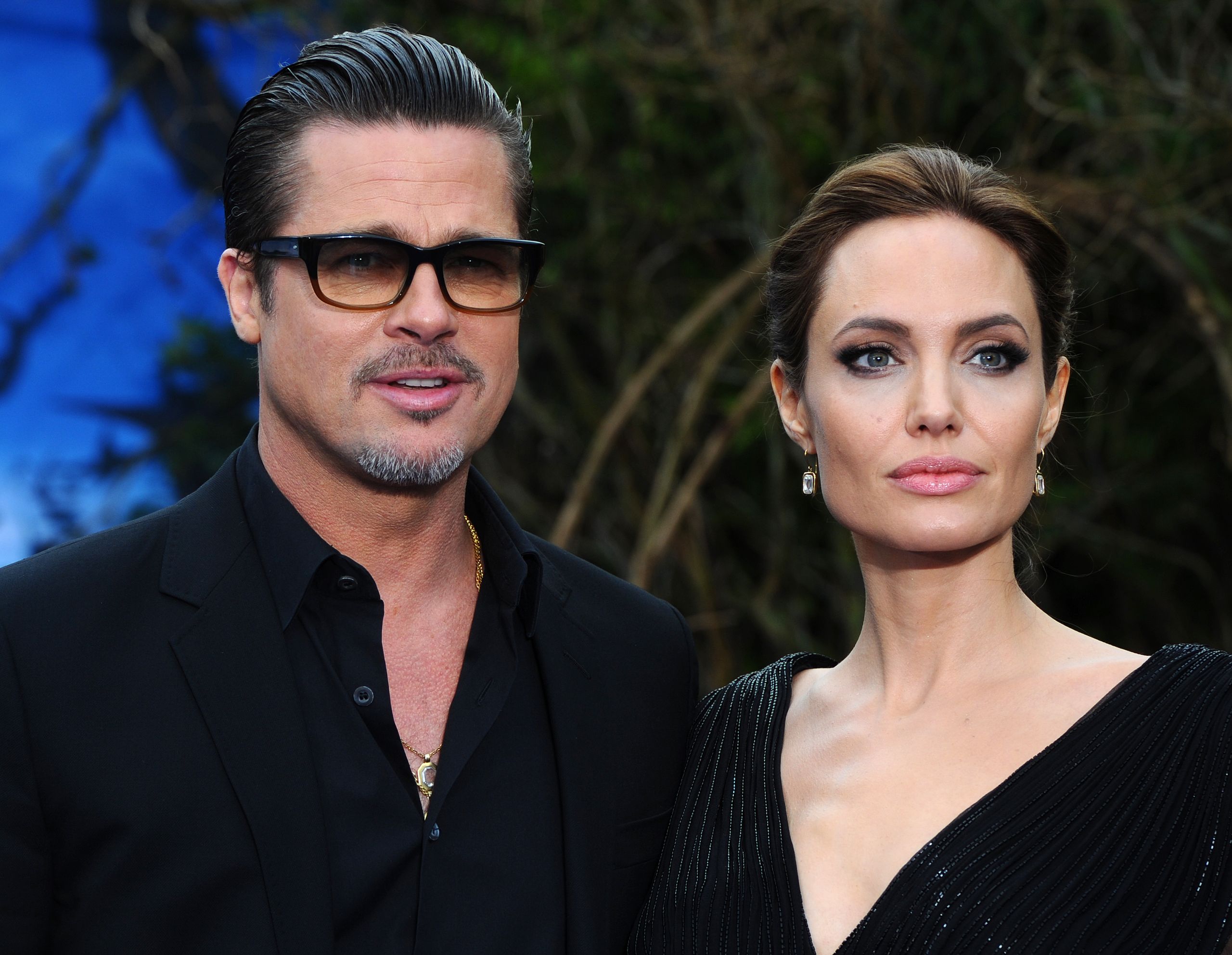 (Image credit: Anthony Harvey / Getty Images)
Winston Churchill began painting in his forties when he became an amateur artist and created over 500 works before his death.
Churchill gave this painting to Roosevelt over 80 years ago in 1943 after the Casablanca Conference at which the Allied Nations developed war plans against Nazi Germany.
After this conference in the former French Morocco, the two guides visited Marrakech so that Churchill Roosevelt could show the beauty of the city. The painting was later given to Roosevelt as a souvenir of her trip.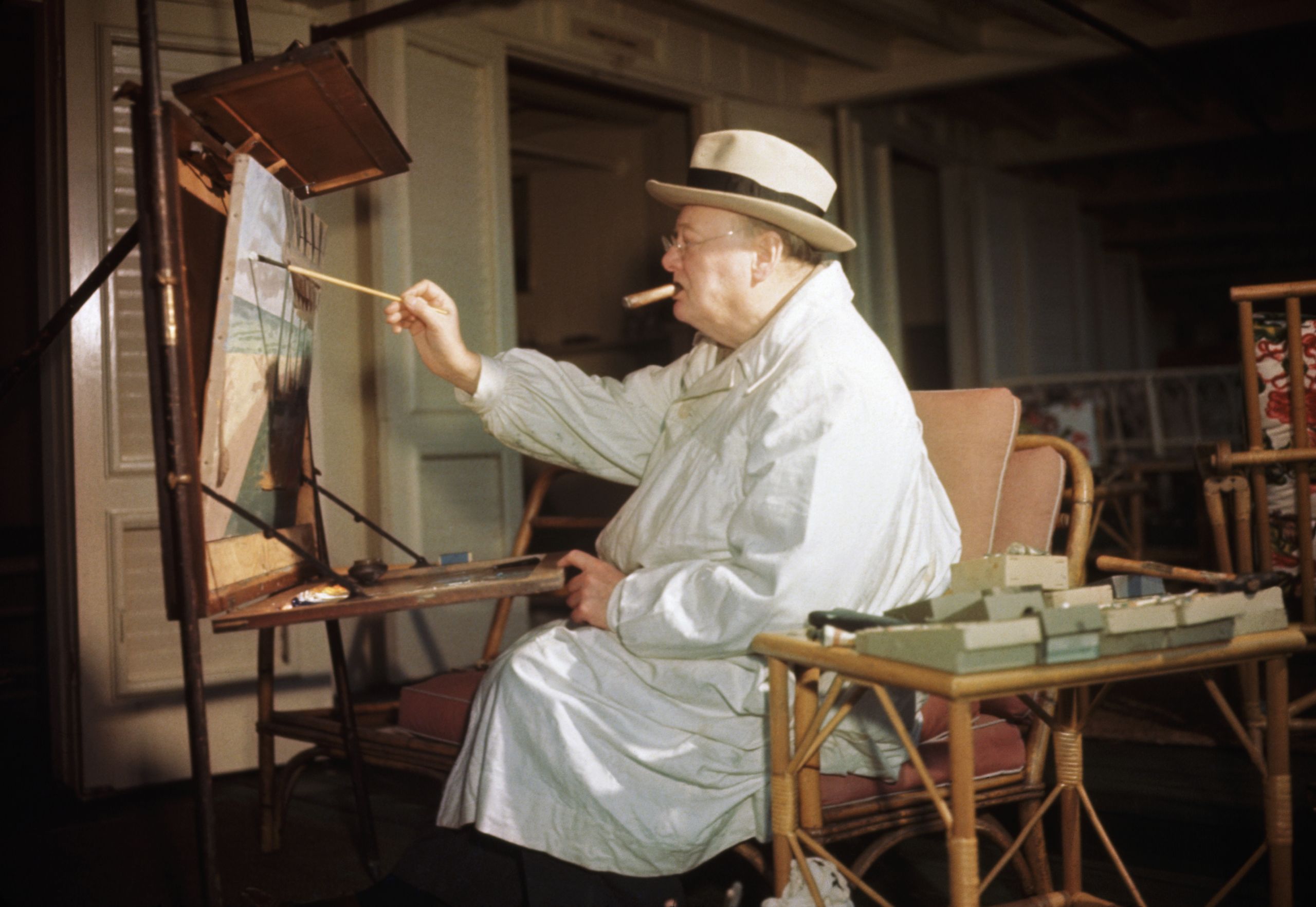 (Image credit: Bettmann / Getty Images)
Nick Orchard, the head of modern British art at Christie, said FDR loved the painting. Orchard said, "Roosevelt loved it and thought it was incredible."
Orchard also revealed that Churchill was particularly fond of painting Moroccan landscapes. "The light in Morocco and above Marrakech was something Churchill loved passionately. He loved the dry air, the light, the sun and the way it played out on the landscapes, "said Orchard.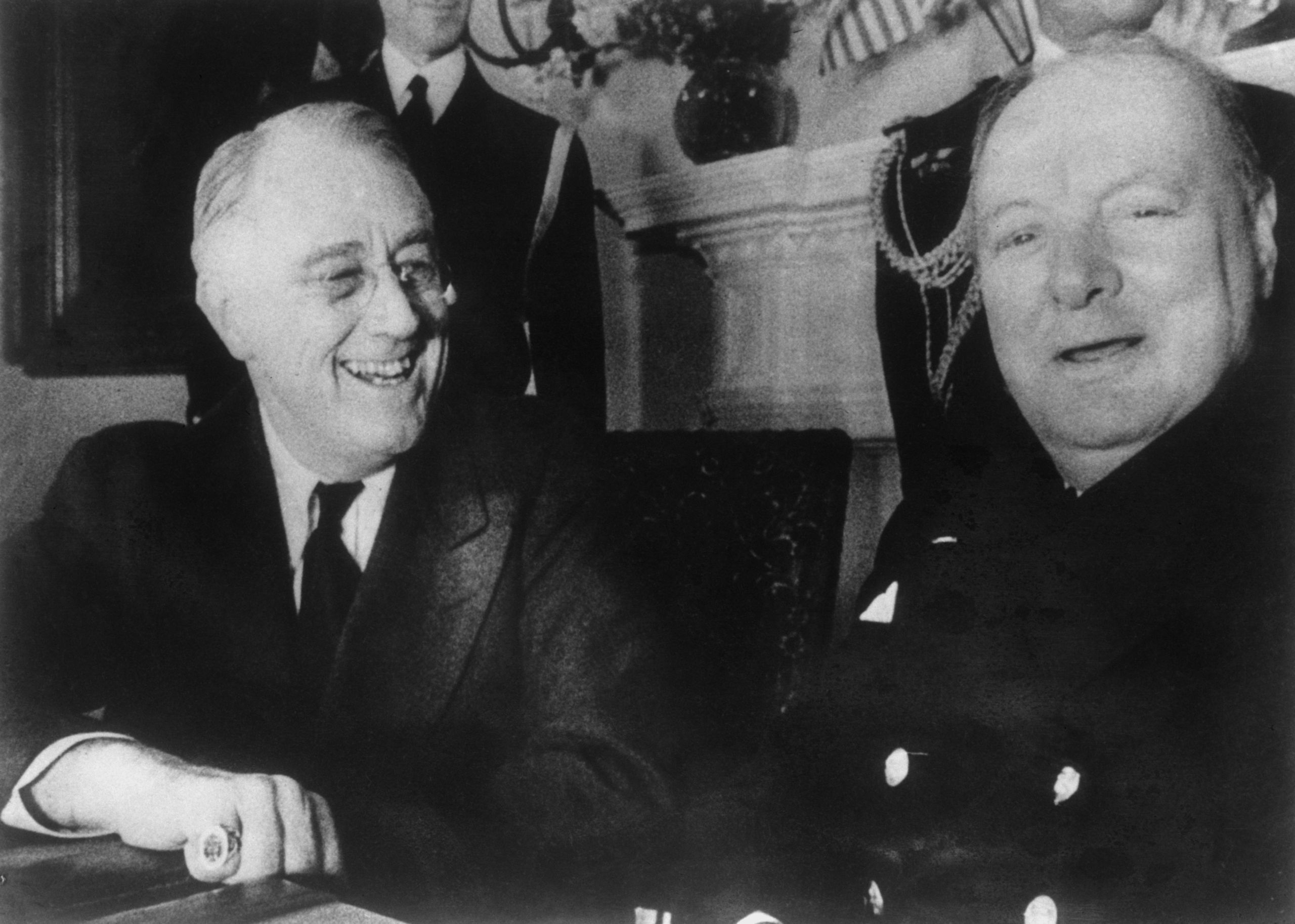 (Image credit: Keystone / Getty Images)